Quality Vet Services in Baldivis, Serving Rockingham & Perth Area
Quality Vet Services in Baldivis, Rockingham, Safety Bay, Warnbro, Port Kennedy, Kwinana, Wellard, Bertram, Mundijong, Serpentine, Byford. 24/7 Vet care!
We love your pets like family
Quality Vet Services in Baldivis
At Baldivis Vet Hospital we believe that our pets are integral members of our families and that having them in our lives is an immensely rewarding and satisfying experience. It is our goal to foster that relationship by providing a high quality, compassionate service so each of your precious friends has a long and healthy life.
Stories & Articles
Check out the latest news…
Your pet will experience love and excellent veterinary care at Baldivis Vet Hospital 24 hour every day
Everything you need right here in Baldivis
Love and Excellent Veterinary Care 24 hours every day servicing Baldivis, Rockingham, Safety Bay, Warnbro, Port Kennedy, Kwinana, Wellard, Bertram, Mundijong, Serpentine, Byford and more.

Family Pets

Advanced Surgery

Baldivis Equine

Emergency Vet
Our Mission
Baldivis Vet Hospital's mission is to manage a speedy recovery from illness and promoting a successful and healthy pathway back to your pets preferred lifestyle.
Your pet can enjoy comprehensive preventive and wellness veterinary services for every stage of life, from puppy or kitten through adult and the senior years. We invite you to explore our services to learn more and help keep your pet happy and healthy!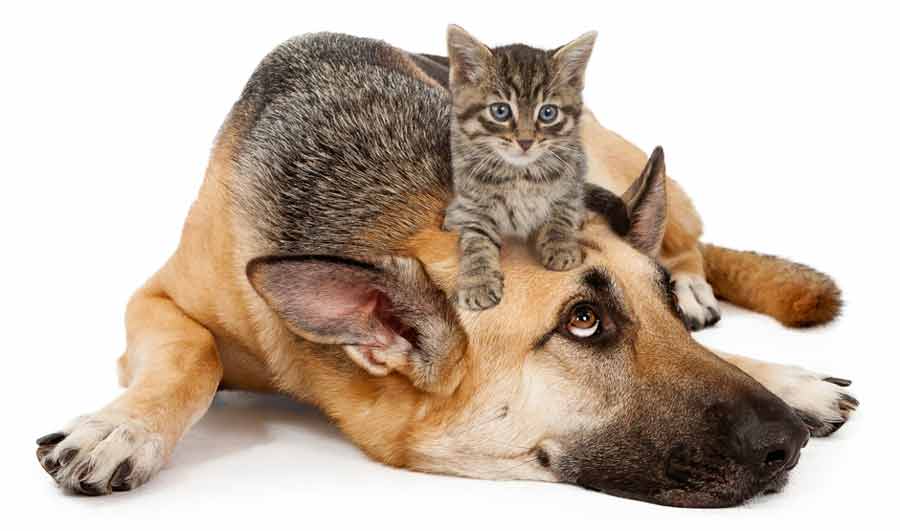 State of the art Vet Hospital Facilities
Baldivis Vet Hospital has the latest diagnostic equipment and excellent facilities consisting of a general practice for small animals and family pets, an advanced surgery centre, equine vet and Emergency Vet hospital.
What more could your Pets need!
Our Veterinarians
A warm and welcoming team that is dedicated to bringing you the best quality and value of Veterinary services in Perth and Baldivis.
Our veterinarians are a team of highly trained individuals focused on the health and well-being of your pets. Our qualified nurses are dedicated to ensuring our patients have loving attention and are comfortable during their stay away from home. Explore our staffs' biographies and learn about the individuals who make our hospital an excellent choice for your pet's care.
Book your appointment online now!
Excellent Client Service
Clear communication, honesty, efficiency, and with a friendly and loving approach.
We are dedicated to enhancing the quality of life of pets and their families. We strive to exceed the expectations of our clients both in the services we provide to them and the quality of medicine and treatments we provide to their companions.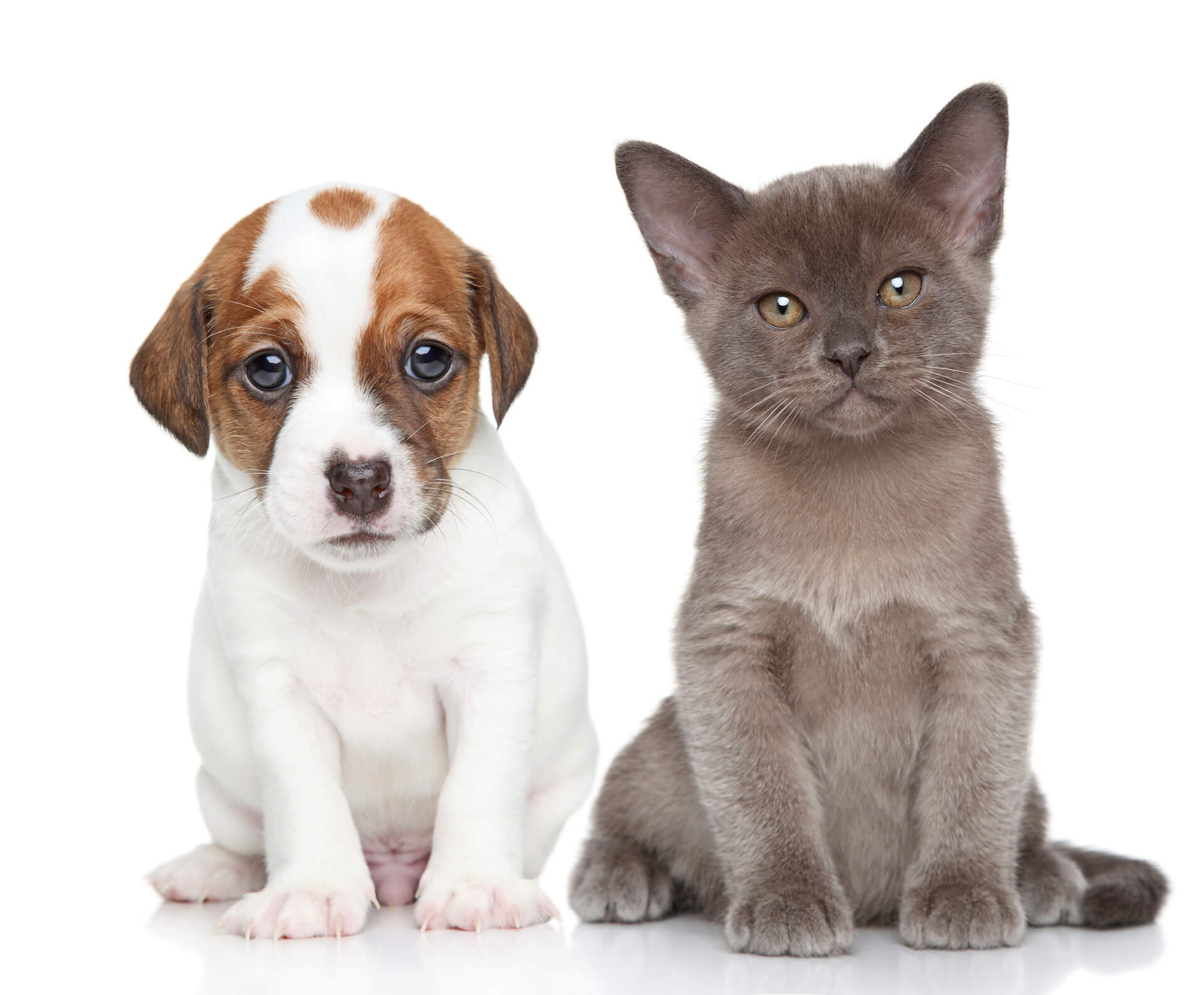 Compassion
embracing the values that speak directly to the human–animal bond.
We're committed to treating our patients and their guardians with the highest level of comfort and compassion, treating each patient as if it were our own pet.
What do I do if my pet is unwell or injured?
The first step in helping an unwell dog is to get a diagnosis. The first step in this process is a consultation and this may be followed by some diagnostic tests.
We are a 24 Hour Emergency Hospital open 7 days a week. If you are ever in doubt, concerned or you have an emergency…
COME STRAIGHT DOWN!
My Vet App
Interacting with your pets veterinary support is just a tap away!
By downloading and creating an account you will be able to interact with your Baldivis vet hospital, add your pets, get vaccination reminders, and much more.
Baldivis Vet Hospital is located on the corner of Safety Bay Road and 597 Baldivis Road in Baldivis, Perth, Western Australia.