Baldivis Advanced Surgery Team
Our specially-trained Veterinarians use only the most advanced available technologies to treat your pet.
Feel free to explore our staff biographies and learn about the individuals who make our hospital an excellent choice for your pet's care.
Our specially-trained Veterinarians use only the most advanced available technologies to treat your pet in specialties including Oncology, Cardiology, Dentistry, Dermatology, and Surgery. We're dedicated to treating our patients and their guardians with the highest level of comfort and compassion, treating each patient as if they were our own pet.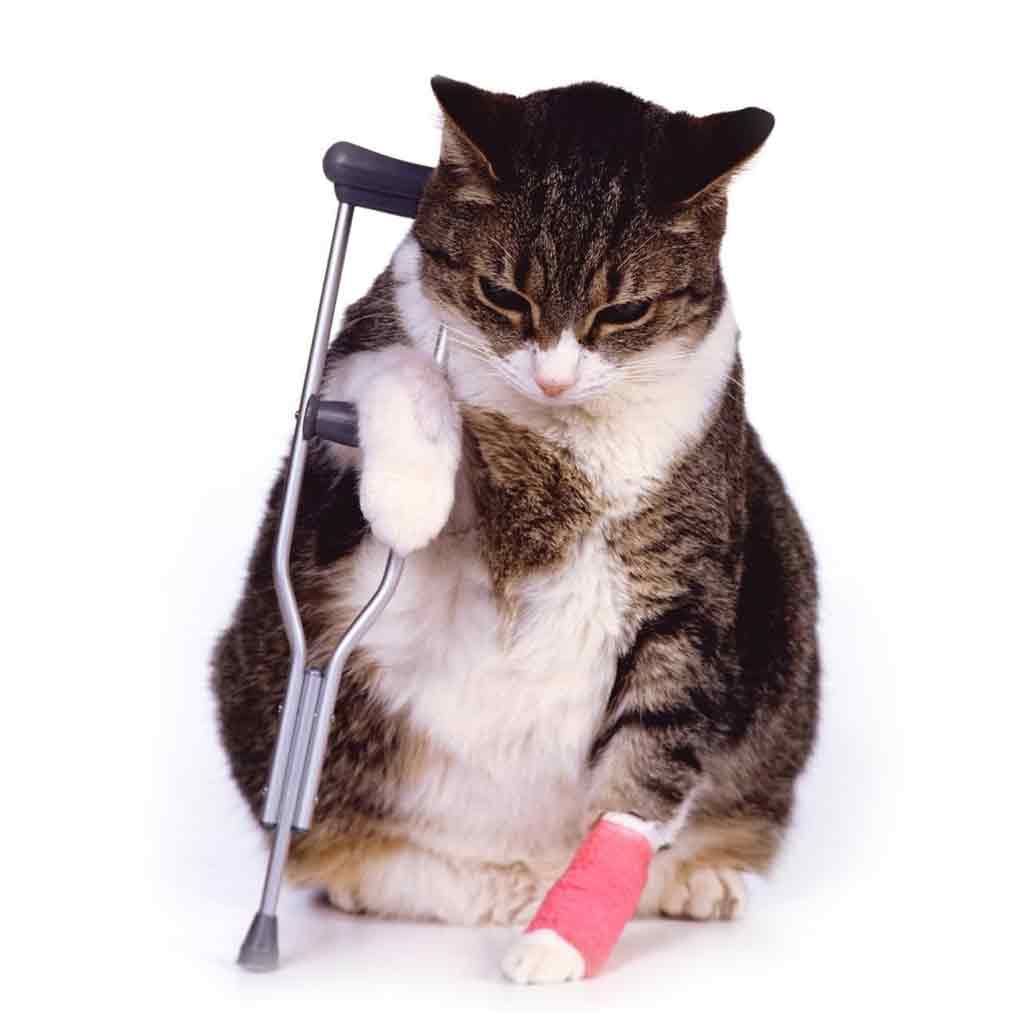 Our Veterinary Surgeons
DR ROB HARRIS

BSc BVMS

VETERINARIAN EYE SURGEON

Dr Rob is an experienced and skilled veterinary ophthalmologist, who is dedicated to restoring vision and improving the quality of life for his patients. He is available for consultation every Wednesday at Baldivis Vet Hospital.

DR STEPHEN RABIE

BVSc, B Tech.Vet.Tech. MRCVS

VETERINARY SURGEON

Dr Stephen is an experienced veterinary surgeon, with a special interest in orthopaedic and general surgery. Dr Stephen graduated from Pretoria, South Africa where he gained valuable experience in general practice while developing his expertise in surgery.

Dr Stephen has practiced in the UK and Australia, performing advanced soft tissue and orthopaedic surgery, including cruciate repair surgery (TTO and TPLO). Your pets will be in skilled and capable hands with Dr Stephen.

Dr Stephen's interests also include kite surfing and scuba diving.
Our Advanced Surgery Nurses
JENNIFER

SENIOR VETERINARY NURSE

SENIOR ADVANCED SURGERY VETERINARY NURSE


Jen is the Advanced Surgery Head Veterinary Nurse and is Qualified in Small Animal Emergency Nursing and Medicine. Jen has a special interest in Orthopaedic and Emergency Surgery.

Jen has previously been a paramedic and also a Scuba Diving instructor. Jen has a passion for everything equine and owns a 4 year old ex racing horse Thoroughbred. Jen competes in Events; Dressage, Show Jumping and Cross Country outside of work.

HAYLEY

SENIOR VETERINARY NURSE

SENIOR NURSE

Hayley qualified as a veterinary nurse in 2012, and has been advancing her knowledge and skills within the industry ever since.

She joined our team at Baldivis Vet Hospital in July 2015 working within all areas of reception and small animal surgery, and has now joined the Advanced Surgery Team one day per week.

Hayley spends her spare time keeping fit and initiating conversations with her German Shepherd "Kyra" and "Skuffy" the Maltese.
Advanced Pet Surgery right here in Baldivis. We have an entire surgical Suite dedicated to Advanced surgery.