Baldivis Vet Hospital Management
Baldivis Vet Hospital management provide love and excellent veterinary care 24 hours every day.
Our Team
The friendly, professional staff at Baldivis Vet Hospital is made up of dedicated individuals who make it their mission to help pets live long, healthy lives. To be true to this mission, the hospital team relies on many individuals, each equally important in helping us deliver the best patient and client experience for both you and your pet.
Our team provides exceptional veterinary care of the highest quality, including the care and dedication that make a difference. Click on any of the 6 Baldivis Vet Hospital entities below to explore our staff biographies and learn about the individuals who make our facility an excellent choice for your pet's care.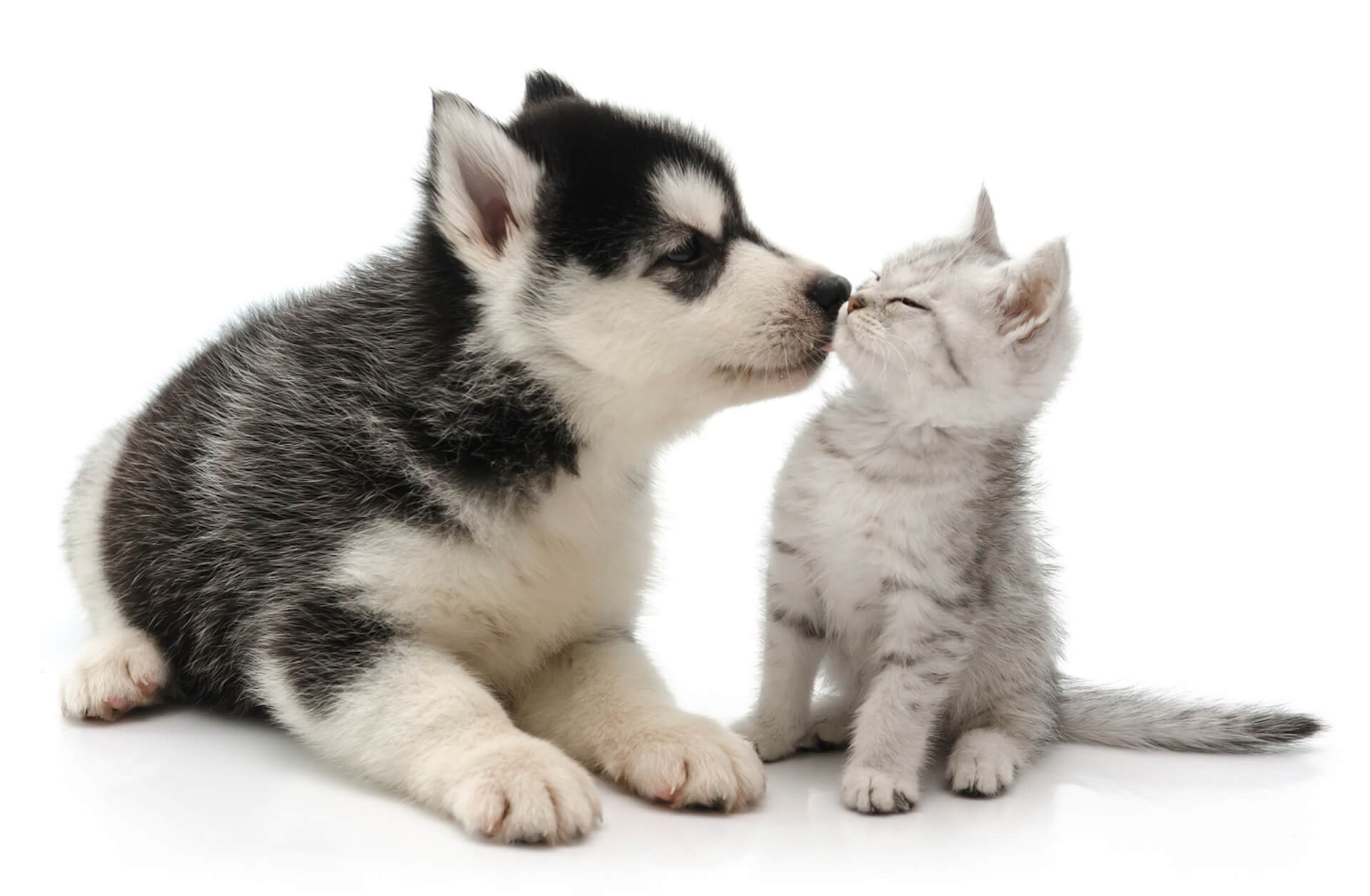 Our Baldivis Vet Hospital Family Pets Team
We're your pet's family doctor! So we'll make sure both you and your pet are happy and healthy because we care for your pets like family.

Our Advanced Surgery Team
Our specially-trained Veterinarians use only the most advanced available technologies to treat your pet.

Our Baldivis Equine Team
We love helping or patients live happier and healthier lives and reaching their potential.

Our Emergency Vet Hospital Team
Leading the way in animal emergencies with an around the clock emergency team on site. Call us on (08) 9524 1466
Our Receptionists
Keeping your pet on the path to wellness.
Our receptionists works cohesively with all other entities of Baldivis to create a warm and welcoming experience for both you and your pet.
Our Administration & Support Team
We aim to provide your pets with 'gold-standard' care.
Our administration and support team members are all gentle animal lovers who treat your pets with the compassion and respect they deserve.