Baldivis Vet Hospital Family Pets Team
Put their paws in good hands. We care for your pets like family.
Feel free to explore our staff biographies and learn about the individuals who make our hospital an excellent choice for your pet's care.
We're your pet's family doctor, so whether it's checkups, time for shots, well puppy or well kitten exams or advice on anything else, we'll spend the time to make sure both you and your pet are happy and healthy. We're dedicated to treating our patients and their guardians with the highest level of comfort and compassion, treating each patient as if it were our own pet.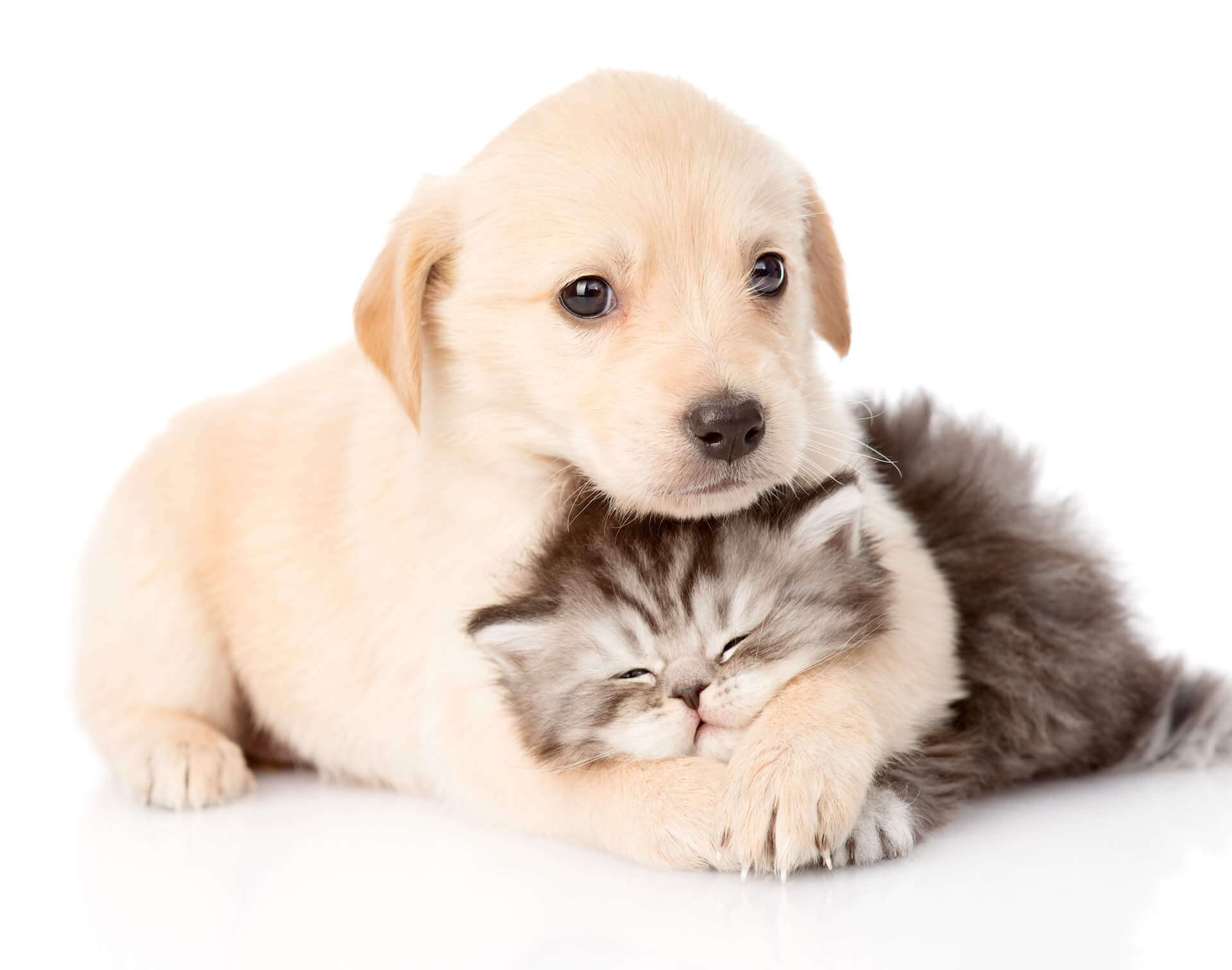 We invite you to explore our services to learn more and help keep your pet happy and health.