Baldivis Vet Hospital Family Pets Team
Put their paws in good hands. We care for your pets like family.
Feel free to explore our staff biographies and learn about the individuals who make our hospital an excellent choice for your pet's care.
We're your pet's family doctor, so whether it's checkups, time for shots, well puppy or well kitten exams or advice on anything else, we'll spend the time to make sure both you and your pet are happy and healthy. We're dedicated to treating our patients and their guardians with the highest level of comfort and compassion, treating each patient as if it were our own pet.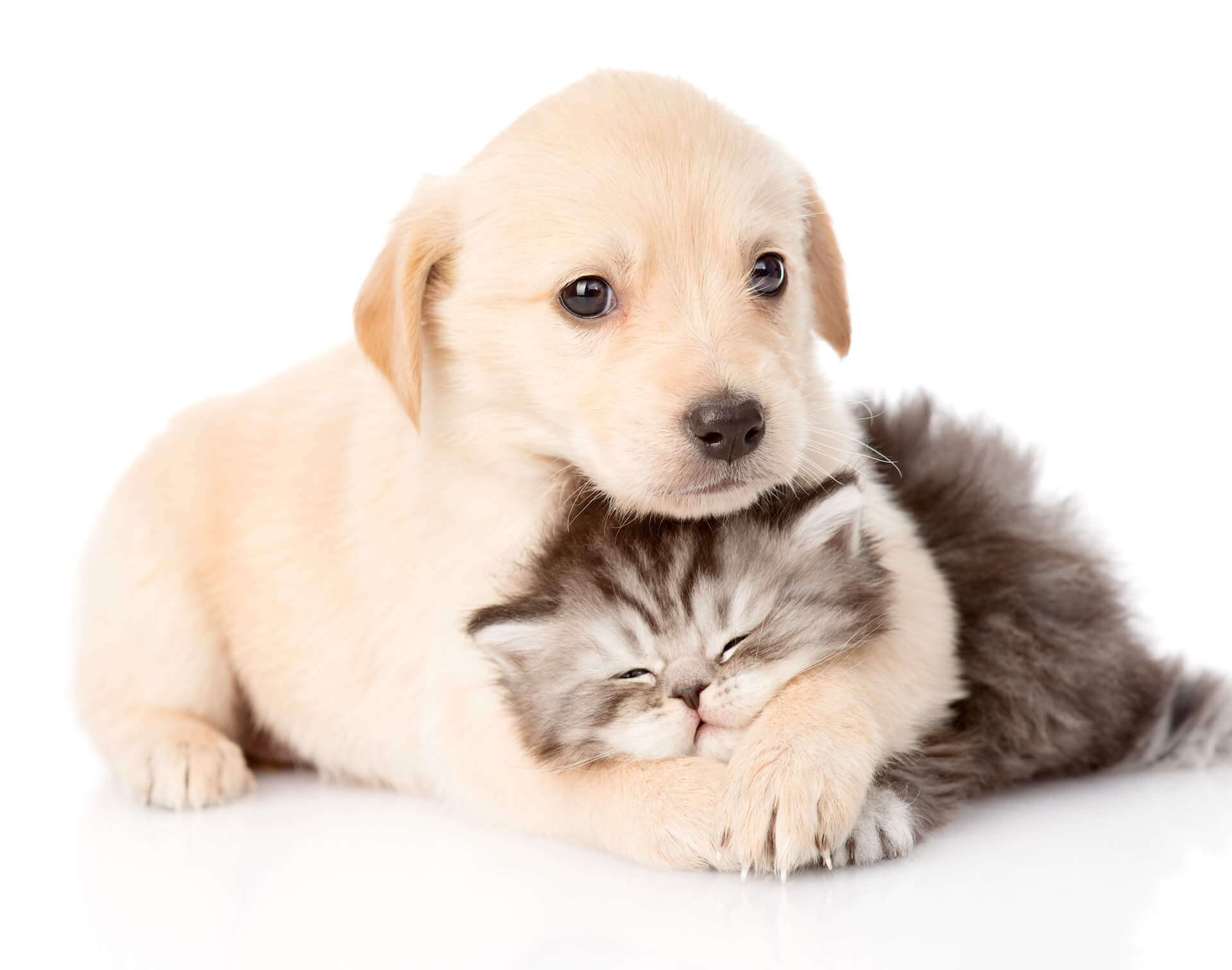 Our Nurses
KYLIE

HEAD RECEPTIONIST / MARKETING COORDINATOR

Kylie has a passion for animal welfare and she love's people. She has a background in Human Resources and Business.

Kylie is a fur mother to two American Staffy rescue dogs Holly and Princess Leia. Holly is the Baldivis Vet Animal Hospital Go Pro dog so you may see her around from time to time. Kylie handles the Small Animal Hospital's social media and loves hearing your stories about your fur babies. Kylie runs an organisation by the name of 'Don't Go Astray' which partners with Baldivis Vet Hospital to care for surrended animals that need forever homes as well as funding emergency Veterinary treatment. Kylie won the RSPCA WA State 'Humane' Award September 2018.
We invite you to explore our services to learn more and help keep your pet happy and health.