Adult Cats
Your pets will receive love and excellent veterinary care 24 hours every day at Baldivis Vet Hospital.
We are a Cat Friendly Practice with dedicated Cat consulting areas designed so your feline friend will be comfortable.
Care For Our Feline Friends.
Each cat is an individual and the small changes can sometime make a huge difference to the wellbeing of a patient.
Our veterinarians are trained to be observant and notice even the most subtle abnormalities in your cat. A thorough examination is the key to a speedy diagnosis.
Our wide range of services will benefit your cat because your pet will be able to receive the latest diagnostic tests right here in Baldivis. Our veterinarians are focused on achieving optimum outcomes for your pets. We can handle everything from a cat bite to a complex medical issue.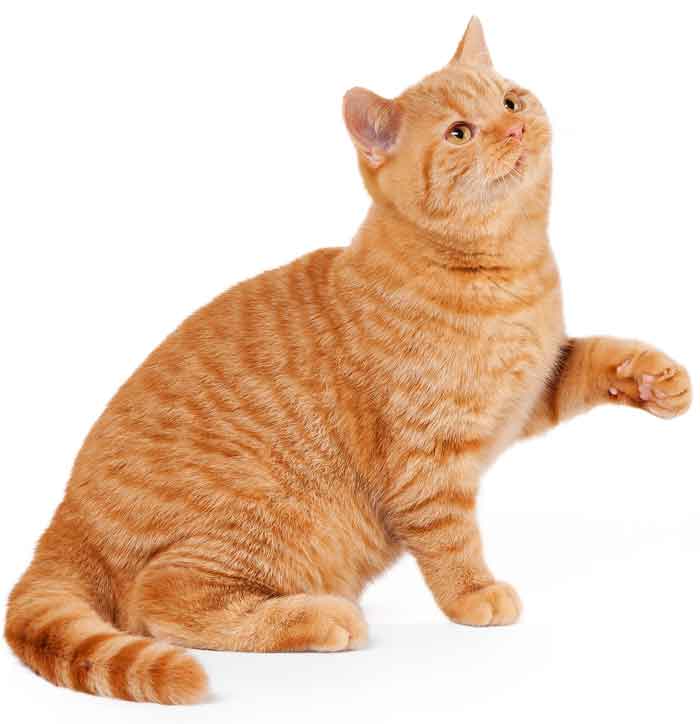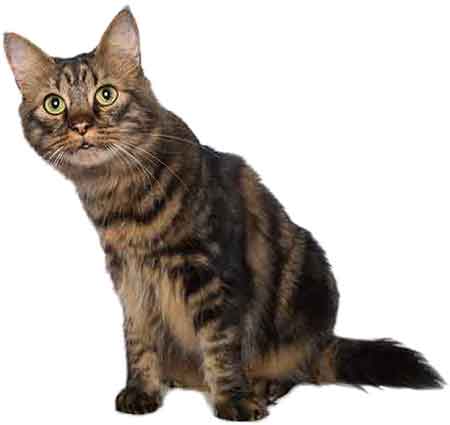 Consultations
If you are concerned regarding the health of your cat, please let us examine your cat and work from there.
The consulting veterinarian will listen to your concerns, examine your pet and discuss the various options involved in getting your pet back to normal health. We have an onsite laboratory so that blood samples can be processed in a timely manner.
Keeping Your Cat Healthy
Pets age much more quickly than humans, one year for your cat is equal to 7 humans years with very rapid maturation of your pet in the first year.
Annual health checks are essential as your pet moves quickly through the various stages in life. The Annual health check involves a physical examination, dental check up, heart/lung check, flea control, gastrointestinal parasites, vaccinations (as required) and setting a healthcare plan for the coming year.
From seven years, a blood and urine test for kidney disease are recommended plus a biannual check up. If you have delayed the annual health check for any reason, then simply start the process by having your pet examined and we can set up a healthcare plan for the next year.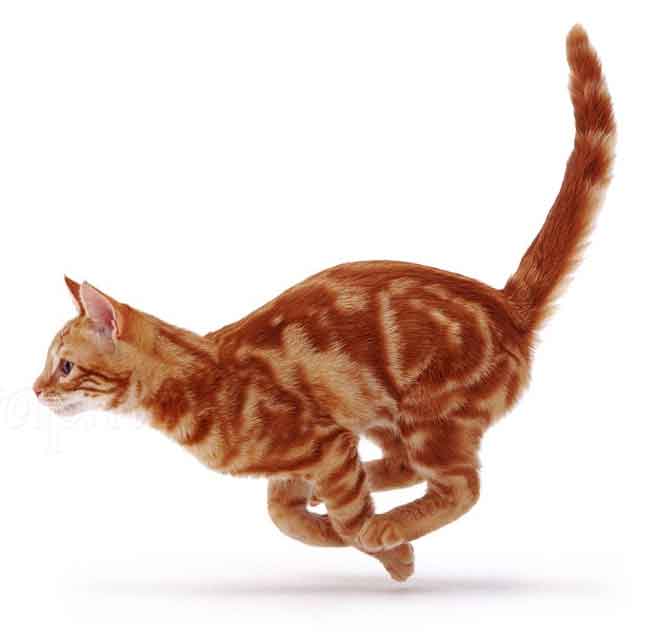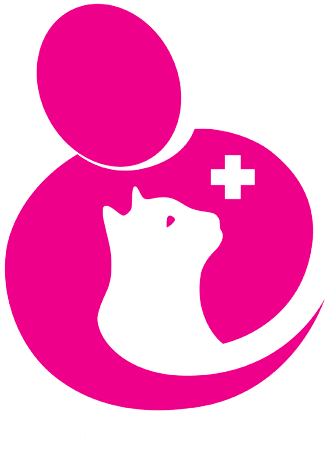 Cat Friendly Practice
We are in the process of registering for GOLD STANDARD Cat Friendly Practice.
This includes covers for our cat cages to ensure your little one is calm and hidden if scared when coming to the vet.
We also have a dedicated cat consult room only that is free of dog smells or treatments to ensure your cat is not overwhelmed with different smells when entering the consultation.
This room is filled with cat only products including scratching post (they are free to explore while having your consultation with the Vet), relaxing products, toys and treats.
Health Care Check List for Adult Cats
Worming at 12 weeks with a combined Heartworm, flea control and intestinal worming products
Heartworm prevention
Flea control
Microchip identification
Registration – All cats are to be microchipped, sterilised and registered with the local council
Desexing
Diet
Bell on collar to limit hunting
Vaccination
Feline Leukaemia Virus (FeLV) and Feline Immunodeficiency Virus (FIV) may be spread by saliva & cat bites.
Most cats are at risk of being bitten by other cats at some time in their life so we recommend vaccination against these viruses.
We recommend all cats are vaccinated with a F6 vaccine and this vaccination includes FeLV and FIV.
We are a 24 Hour Emergency Hospital open 7 days a week. If you are ever in doubt, concerned or you have an emergency…
COME STRAIGHT DOWN!
What do I do if my cat is unwell or injured?
The first step in helping an unwell cat is to get a diagnosis. The first step in this process is a consultation and this may be followed by some diagnostic tests.
Lab Tests
Laboratory tests are often very important in diagnosis of illness in cats because of the prevalence of feline leukaemia virus, feline immunodeficiency virus and renal failure.
Ultrasound
Ultrasound is very useful to assist in the diagnosis of abdominal problems.
Digital X-rays
Baldivis Vet Hospital has digital x-rays. The images from the digital x-rays help the vets in the diagnosis of various problems.
Medication
In some cases where the diagnosis is made on physical examination the response to medication is used as a semi diagnostic test.
Treatment
The type of treatment required for a particular ailment will depend on the diagnosis.
Baldivis Vet Hospital is a well equipped hospital; we have live in carers and our Baldivis Emergency Vet whom are available 24/7 to care for our hospitalised patients and emergencies.

We have three surgeries and experienced surgeons who are able to carry out many advanced procedures. 
You can be sure you pet will be well cared for at Baldivis Vet Hospital.
Other Services
Annual Health Checks
Biannual Health Checks from 7yo
Senior Health Car
Itchy Skin
Cat Bites
Sore Eye
De-sexing
Spey
Castrate
In Season
Mismated
Pregnancy Ultrasound
Caesarian
Teeth Clean
Lump, Tumour, Cancer
Kidney Function
Thyroid Function
Blood Test
Food