Adult Dogs
Your pets will receive love and excellent veterinary care 24 hours every day at Baldivis Vet Hospital.
Care For Our Four Legged Friends.
Each dog is an individual and the small changes can sometimes make a huge difference to the well being of a patient.
Our veterinarians are trained to be observant and notice even the most subtle abnormalities in your dog. A thorough examination is the key to a speedy diagnosis.
Our wide range of services will benefit your dog because your pet will be able to receive the latest diagnostic tests right here in Baldivis. Our veterinarians are focused on achieving optimum outcomes for your pets. We can handle everything from a sore toe to a Tibial Plateau Levelling Osteotomy (TPLO) surgery for a ruptured cruciate ligament.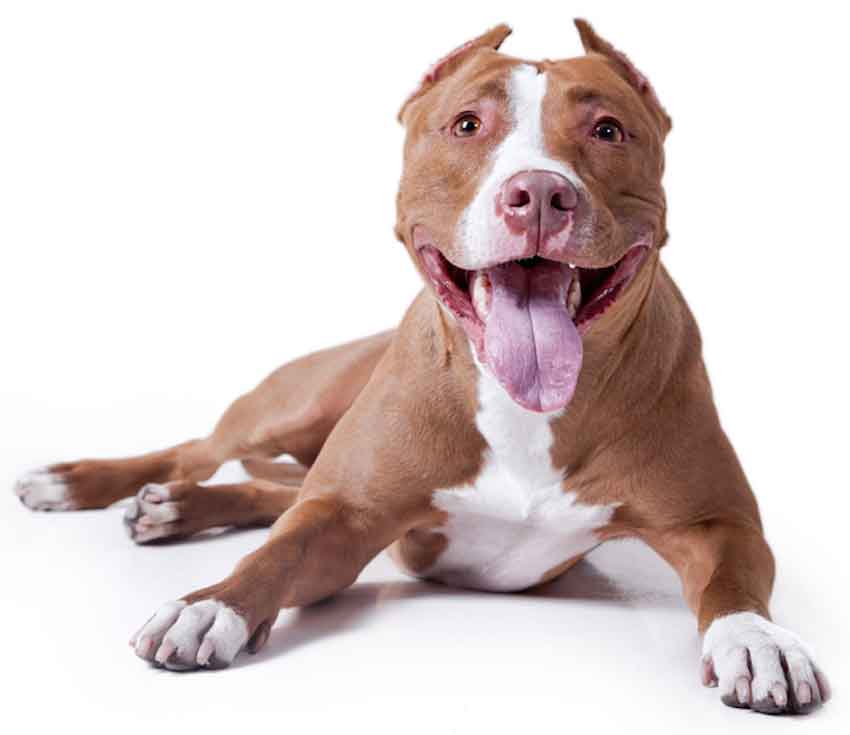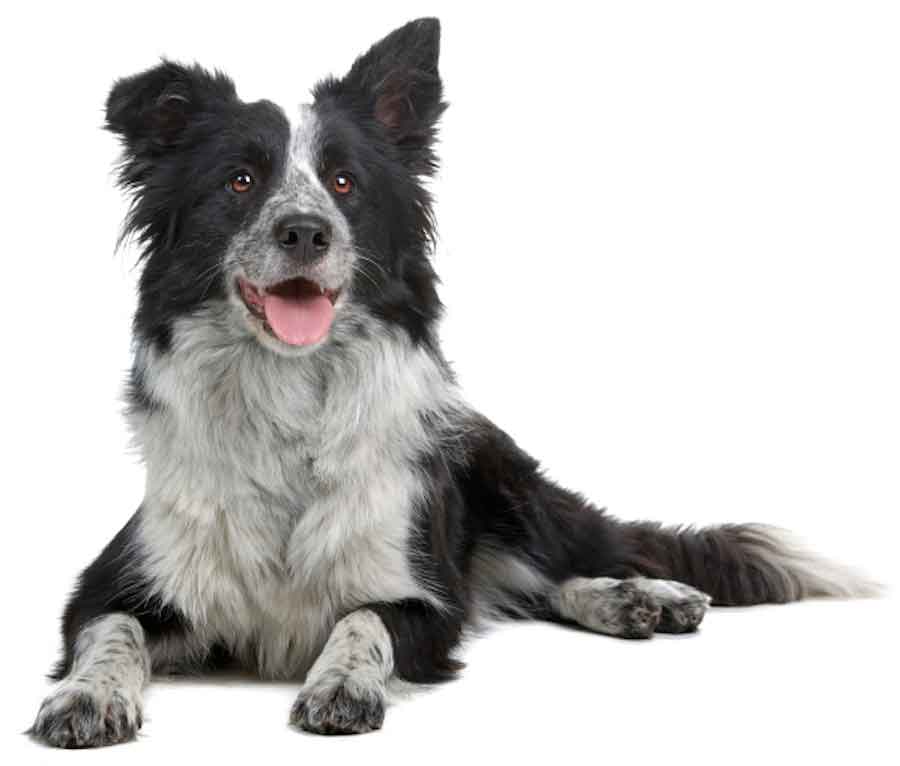 Consultations
If you are concerned regarding the health of your pet, please let us examine your pet and work from there.
The consulting veterinarian will listen to your concerns, examine your pet and discuss the various options involved in getting your pet back to normal health. We have an onsite laboratory so that blood samples can be processed in a timely manner.
Keeping Your Pet Healthy
Pets age much more quickly than humans, one year for your dog is equal to 7 humans years with very rapid maturation of your pet in the first year.
Annual health checks are essential as your pet moves quickly through the various stages in life. The Annual health check involves a physical examination, dental check up, heart/lung check, flea control, gastrointestinal parasites, heartworm prevention, vaccinations (as required) and setting a healthcare plan for the coming year.
From seven years, a blood test is recommended plus a biannual check up. If you have delayed the annual health check for any reason, then simply start the process by having your pet examined and set a healthcare plan up for the next year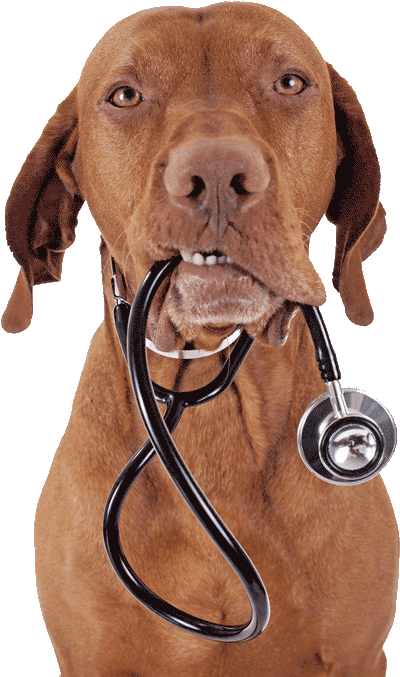 Health Care Check List For Adult Dogs
Vaccination booster 12 months after the puppy vaccination is essential

De-worm each 12 weeks with Drontal Allwormer or a similar product

Heartworm prevention starting from 8 weeks of age

Flea control program

Consider adult dog training

Microchip Identification of all dogs

Register all dogs with council

De-sex dogs not intended for breeding

Adequate diet
We are a 24 Hour Emergency Hospital open 7 days a week. If you are ever in doubt, concerned or you have an emergency…
COME STRAIGHT DOWN!
What do I do if my dog is unwell or injured?
The first step in helping an unwell dog is to get a diagnosis. The first step in this process is a consultation and this may be followed by some diagnostic tests.
Your Pet's Clinical Examination may include:
Eyes
Check for conjunctivitis/ discharge

Cataracts
Eyelid/ eyelash problems
Ulcers
Eyelid tumours
Ears
Check for signs of infection or parasites (mites)

Fly bites or skin disease on ears (skin cancers)
Nose
Check for any nasal discharge

Sneezing or irritation
Asymmetrical shape
Tumours such as squamous cell carcinoma (skin cancer)
Skin disease of the nose
Mouth
Check for signs of tooth and gum disease

Oral ulceration or tumours

Tongue disease
 soft palate problems
General body condition
Loss or gain of weight and body condition
Abdomen
Check for any pain/ discomfort
Any abnormal masses in the abdomen
Spine
Check for back and neck pain
Chest
Heart rate and rhythm, check for any murmurs
Lung sounds – check for respiratory disease
Skin
Check for hair loss, itchiness, infection, allergies, parasites, tumours
Lymph nodes/glands
Check for any enlargement or tenderness
Legs
Check for lameness
Nail and pad problems
Joint problems and arthritis
Anus
Check temperature
Check for anal gland problems, skin disease, tumours, hernias
Genitals
Check testicles for signs of inflammation or tumours
Check prostate for all entire male dogs
Check for vaginal discharge in females
Check mammary glands in female dogs for evidence of lumps/ cancer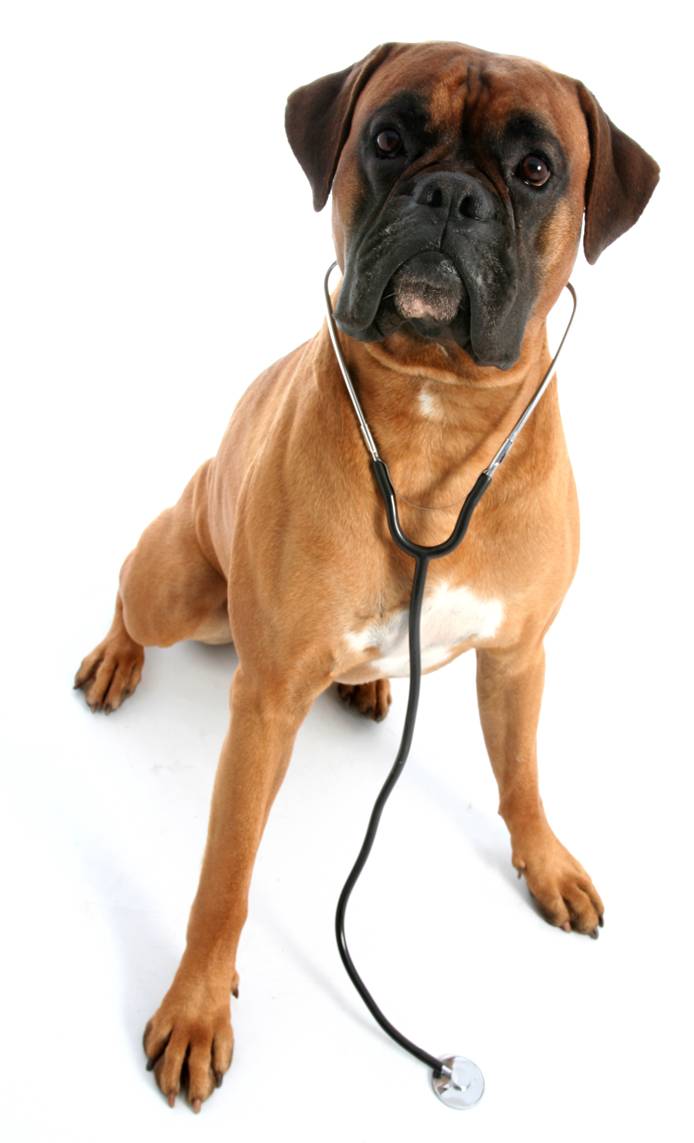 Diagnostic Tests
Laboratory tests
Blood tests are frequently used to measure the function of internal organs and to determine the presence or absence of infections. Baldivis Vet Hospital has its own advanced IDEXX laboratory.
X-rays
Baldivis Vet Hospital has digital x-rays. The images from the digital x-rays help the vets in the diagnosis of various problems.
Ultrasound
Ultrasound is very useful to assist in the diagnosis of abdominal problems.
Medication
In some cases where the diagnosis is made on physical examination the response to medication is used as a semi-diagnostic test.
Treatment
The type of treatment required for a particular ailment will depend on the diagnosis.
Baldivis Vet Hospital is a well equipped hospital; we have live in carers and Baldivis Emergency Vet whom are available 24/7 to care for our hospitalised patients and we have large spacious comfortable kennels for hospitalised patients.
We have 3 surgeries and experienced surgeons who are able to carry out many procedures. You can be sure you pet will be well cared for at Baldivis Vet Hospital, no matter what time of day or night.
Other Services
Biannual Health Checks from 7yo
Itchy Skin
Ear Infections
Sore Eye
De-sexing
Spey
Castrate
In Season
Mismated
Pregnancy Ultrasound
Caesarian
Teeth Clean
Lump, Tumour, Cancer
Diabetes
Blood Test
Food