Feel free to explore our staff biographies and learn about the individuals who make our hospital an excellent choice for your pet's care.
Baldivis Emergency Vet has improved the lives of thousands of patients since opening in 2014. We offer a full veterinary practice within the emergency practice. We're dedicated to treating our patients and their guardians with the highest level of comfort and compassion, treating each patient as if they were our own.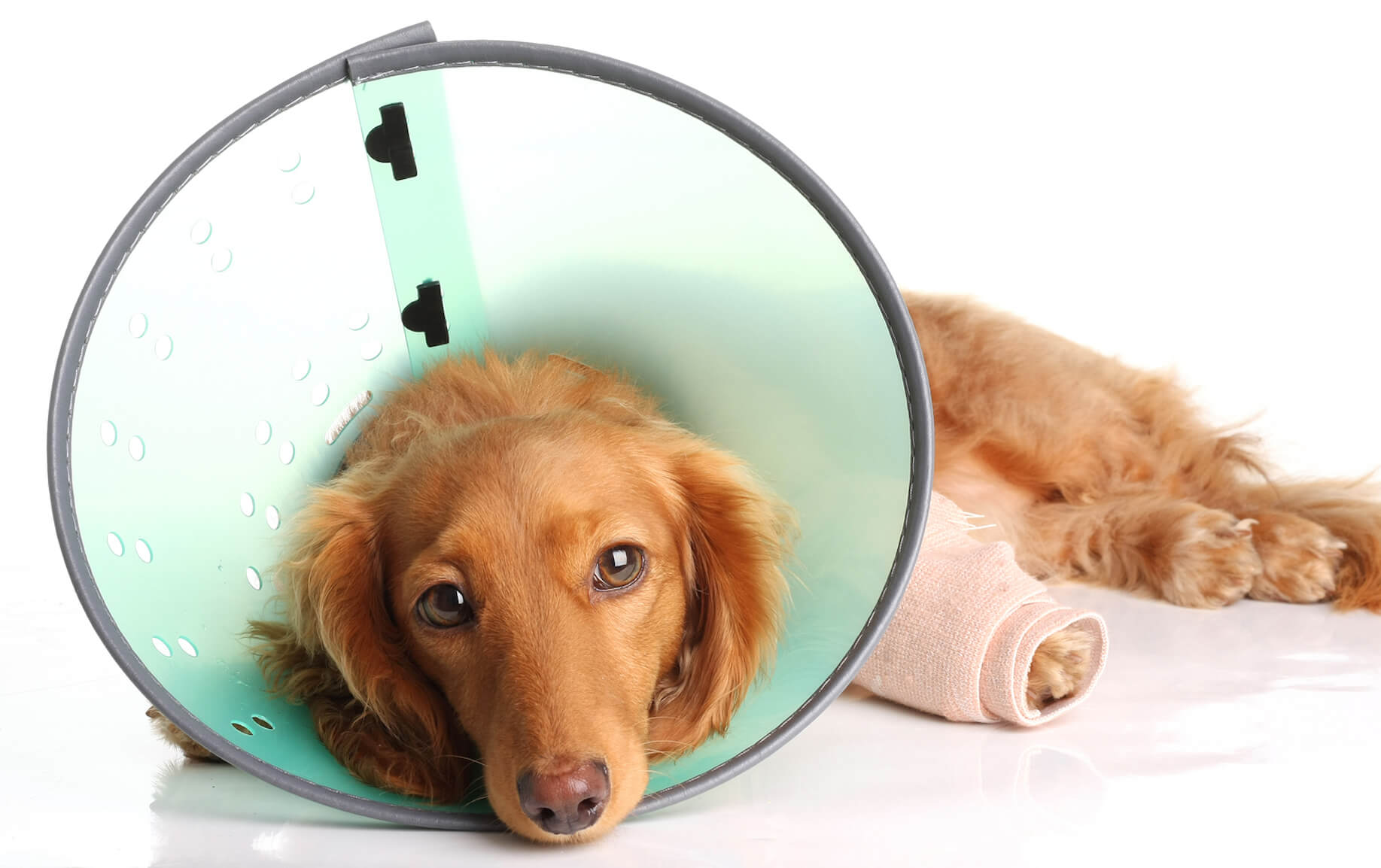 Our Emergency Veterinarians
DR SAM BURKE

BVSc

EMERGENCY VET

Sam graduated from Murdoch University in 2007 and has worked in small animal practices ever since. He ran and owned a hospital on Sydney's northern beaches for six years, before returning to Perth in late 2017, commencing work at Baldivis Emergency Vet.

Dr Sam has undertaken various further education initiatives over the years mainly in soft tissue surgery, emergency medicine and small animal internal medicine. He lives in Fremantle with his wife, daughter, two cats and a very dopey and slightly chubby golden retriever.

Dr. JACKIE ROBB

BSc BVMS

EMERGENCY VET

Jackie is the manager of the emergency department and works as a veterinarian with the emergency team. Jackie is passionate about emergency medicine and surgery and is taking advanced courses in emergency and critical care through the University of Melbourne. Her career started in medical research where she was completing her PhD in infectious diseases before transferring to Murdoch to complete her veterinary degree. She has a very boisterous dog named Nala that is a Geraldton special she adopted while working there. She also has a cat named Lady Blanche Forrester that she recently adopted from Baldivis Vet Hospital.

Dr. JAMIE WATT

BSc BVMS PGCert (SAECC)

EMERGENCY VET

Jamie has over 25 years experience as a small animal vet, and is an integral part of the emergency team and the hospital overall.

He has recently completed a post graduate qualification in emergency medicine and critical care.

When asked about what he does in his spare time, his response was "what spare time?"
Your pet will be in skilled and gentle hands at Baldivis Emergency Vet.