Feel free to explore our staff biographies and learn about the individuals who make our hospital an excellent choice for your pet's care.
Baldivis Emergency Vet has improved the lives of thousands of patients since opening in 2014. We offer a full veterinary practice within the emergency practice. We're dedicated to treating our patients and their guardians with the highest level of comfort and compassion, treating each patient as if they were our own.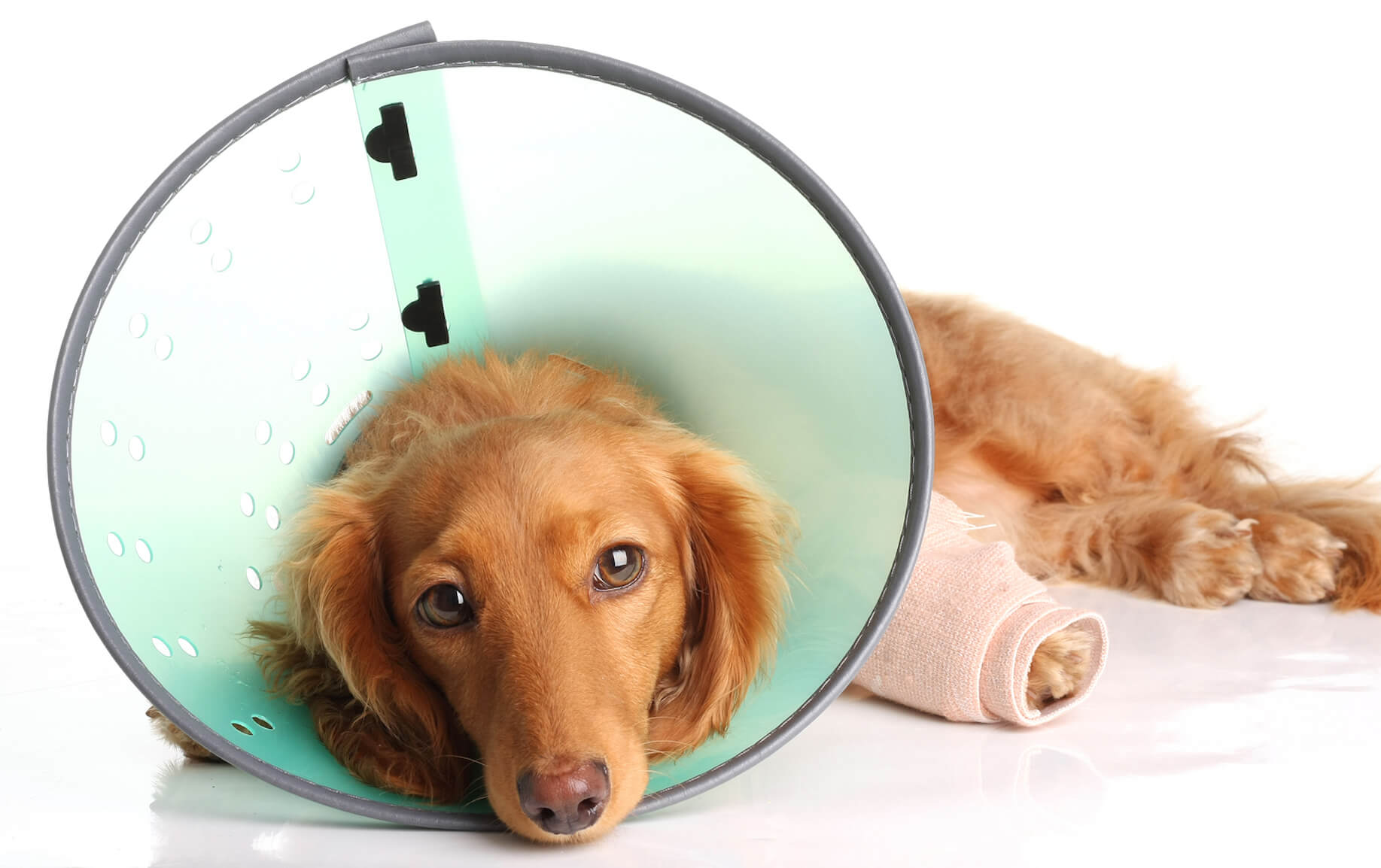 Our Emergency Veterinarians
DR HUBERT HIEMSTRA

BVSc

EMERGENCY VETERINARIAN

Dr Hubert graduated in 2002, and gained experience in general practice and emergency medicine in South Africa and the UK before joining the Baldivis team in 2009. In 2013 he co-founded Baldivis Emergency Vet (BEV) with Dr Rob Davies, to fill the need of a 24 hour veterinary service in our area.

Dr Hubert is passionate about providing the highest standard of around-the-clock veterinary care to his patients, and keeps Baldivis Emergency Vet up to date with the latest advances in emergency and critical care.

He is a dad of 2 boys, and loves surfing and travel. At home he has 2 dogs, 4 pet chickens and 1 weiro.

DR EMMA ROFFEY

BVSc (Hons)

EMERGENCY VETERINARIAN

Dr Emma joined the BEV team in January 2014 and has a special interest in small animal emergency medicine and have a soft spot for geriatric animals.

Her goal is to provide high quality care to pets and their families to help minimise the emotional and physical distress associated with unexpected injuries and illnesses.
Our Emergency Nurses
SUSAN

REGISTERED SENIOR VETERINARY NURSE

Susan has been a qualified veterinary nurse for 15 years, with 10 of those years spent at Baldivis Vet Hospital. She is also a founding staff member of the Baldivis Emergency Vet.

Susan is a caring and experienced nurse, with a passion for emergency and critical care cases, and loves that the hospital is able to provide 24 hour care in the ever increasing southern suburbs, especially for the patients in need of urgent care and treatments.

Susan is completing her diploma in emergency and critical care.

ASHLEIGH

VETERINARY NURSE

Ash joined the Baldivis Vet Hospital team as a Kennel Hand in 2014 and excelled within seconds. She is an absolute natural within the industry.

In 2016 she completed her Certificate IV in Vet Nursing part time, and continues to be an integral part of our team within the Baldivis Emergency Vet.

Ash loves learning and provides support and assistance to our vets and nurses. She has an adorable Mastiff puppy, 'Bomber' and 2 cats, 'Momo' and 'Milly'.
Your pet will be in skilled and gentle hands at Baldivis Emergency Vet.