Feel free to explore our staff biographies and learn about the individuals who make our hospital an excellent choice for your pet's care.
Baldivis Emergency Vet has improved the lives of thousands of patients since opening in 2014. We offer a full veterinary practice within the emergency practice. We're dedicated to treating our patients and their guardians with the highest level of comfort and compassion, treating each patient as if they were our own.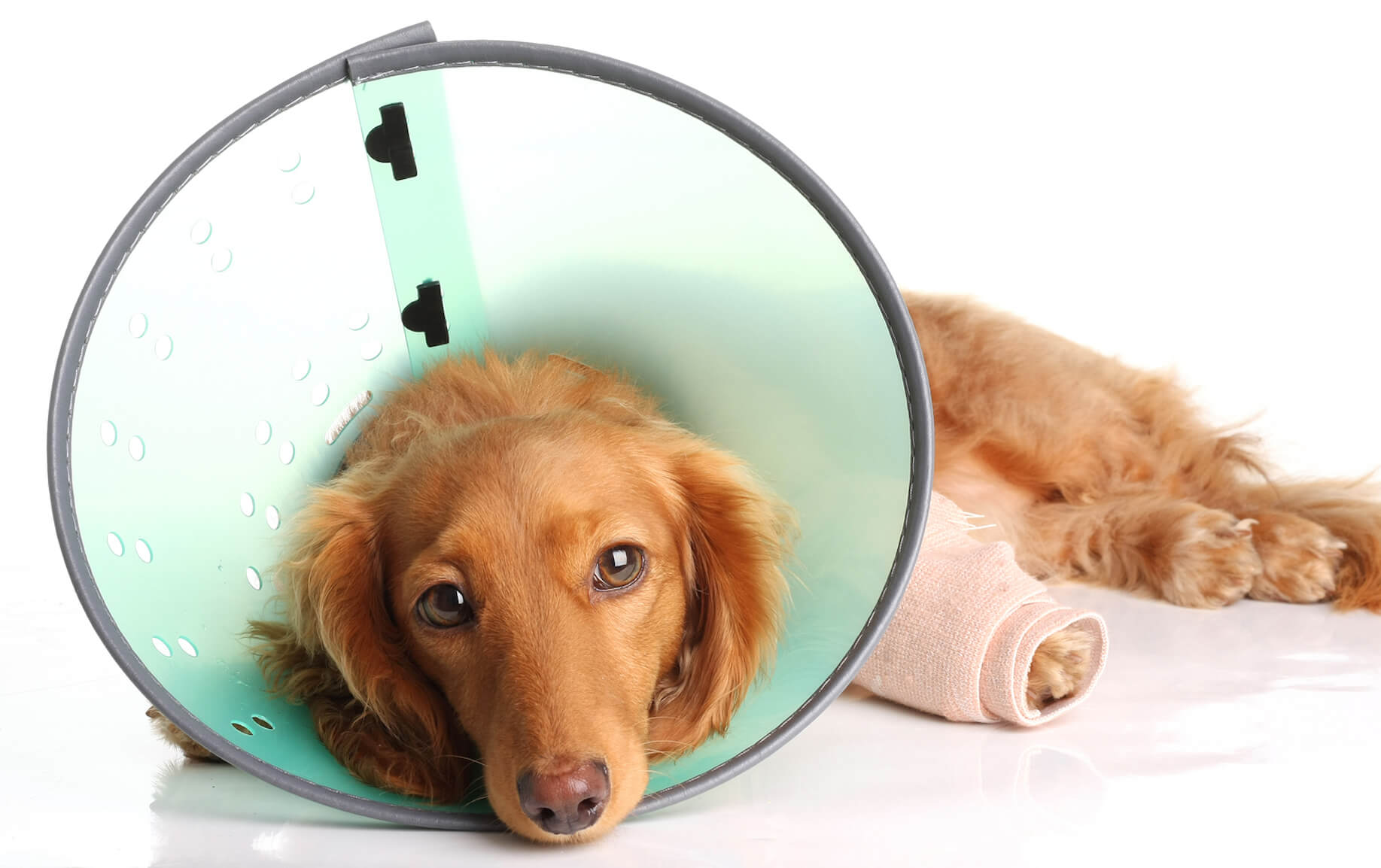 Our Emergency Veterinarians
DR HUBERT HIEMSTRA

BVSc

EMERGENCY VETERINARIAN

Dr Hubert graduated in 2002, and gained experience in general practice and emergency medicine in South Africa and the UK before joining the Baldivis team in 2009. In 2013 he co-founded Baldivis Emergency Vet (BEV) with Dr Rob Davies, to fill the need of a 24 hour veterinary service in our area.

After almost two decades in practice he still loves the challenges of being an emergency vet and leading the dedicated after-hours team.

When not working Hubert enjoys pretty much anything to do with the outdoors, especially if it involves water. He shares his adventures with his wife, three boys, and two dogs. (And one cockatiel, 4 chickens, and many of fish!)

DR SAM BURKE

BVSc

EMERGENCY VETERINARIAN

Sam graduated from Murdoch University in 2007 and has worked in small animal practices ever since. He ran and owned a hospital on Sydney's northern beaches for six years, before returning to Perth in late 2017, commencing work at Baldivis Emergency Vet.

Dr Sam has undertaken various further education initiatives over the years mainly in soft tissue surgery, emergency medicine and small animal internal medicine. He lives in Fremantle with his wife, daughter, two cats and a very dopey and slightly chubby golden retriever.
Our Emergency Nurses
SUSAN

SENIOR EMERGENCY VETERINARY NURSE

SENIOR EMERGENCY VETERINARY NURSE

Susan has been a Veterinary Nurse for over 20 years & has spent most of that time (13 years) with Baldivis Vet Hospital.

During that time she transitioned to Emergency nursing with Dr Hubert and Baldivis Emergency Vet (6 years ago).

Susan enjoys the adrenaline rush working in emergency services & would love to further her skills in this field.

Susan hopes to caring and nursing  for animals in many more years to come.

ASHLEIGH

EMERGENCY VETERINARY NURSE

EMERGENCY VETERINARY NURSE

Ash joined the Baldivis Vet Hospital team as a Kennel Hand in 2014 and excelled within seconds. She is an absolute natural within the industry.

In 2016 she completed her Certificate IV in Vet Nursing part time, and continues to be an integral part of our team within the Baldivis Emergency Vet.

Ash loves learning and provides support and assistance to our vets and nurses. She has an adorable Mastiff puppy, 'Bomber' and 2 cats, 'Momo' and 'Milly'.

RENAE

EMERGENCY NURSE

EMERGENCY NURSE

Renae has been a vet nurse in a small animal general practice for the past 5 years before coming to work at Baldivis Emergency Vets 5 months ago.

Renae has 2 dogs, a Chihuahua X named Yoda and a Australian Cattle dog X named Dexter and a feline friend names Elijah.

Renae is passionate about patient care, animal education & assisting with surgeries.
Your pet will be in skilled and gentle hands at Baldivis Emergency Vet.