Baldivis Equine Team
We love helping our patients live happier and healthier lives and reaching their potential.
Please explore our staff biographies and learn about the individuals who make Baldivis Vet Hospital an excellent choice for your horse's care.
Our equine veterinarians are a team of highly trained individuals dedicated to the health and well-being of your horses. We have the expertise, facilities and equipment to achieve excellent results. We're dedicated to treating our patients and their guardians with the highest level of comfort and compassion, treating each patient as if they were our own horse.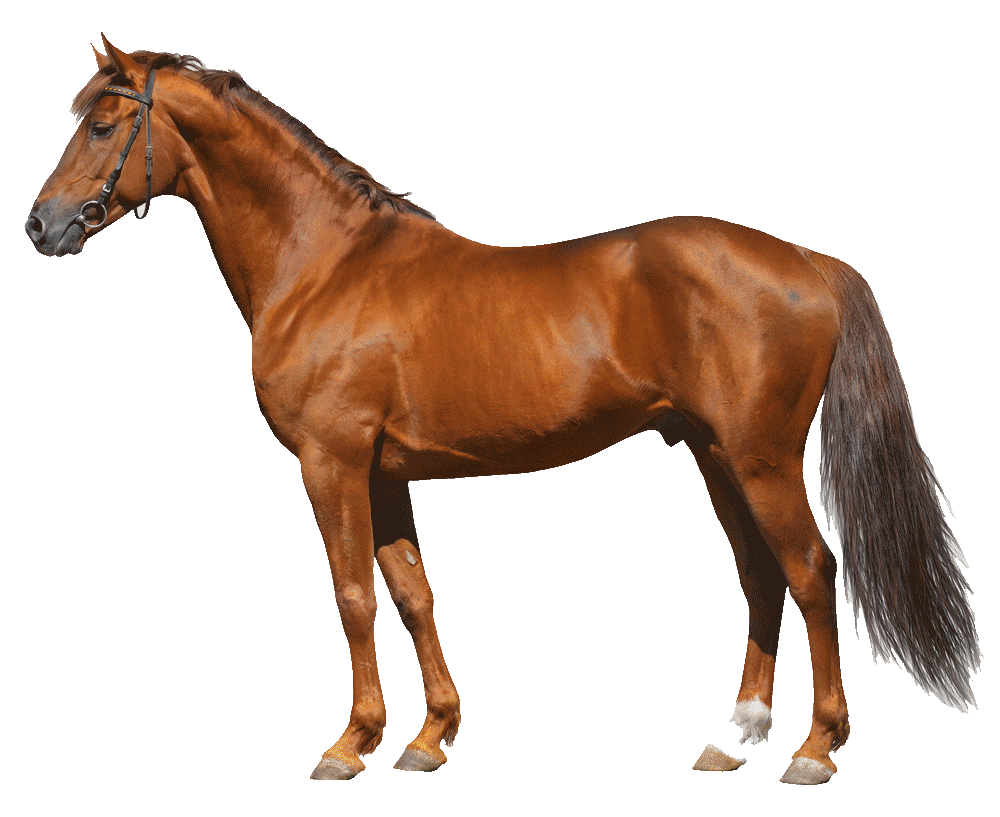 We want to help you achieve your goals and "live the dream" with your horses.